All About World Famous Mountain Top
Located on the highest point of St. Thomas, Mountain Top affords visitors stunning panoramic views of over 15 islands.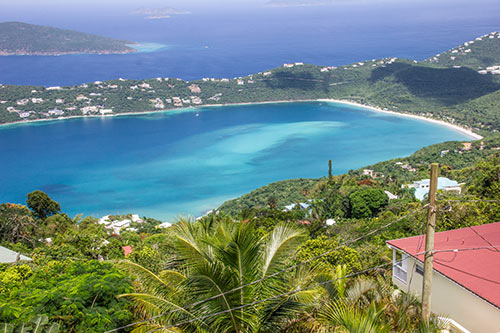 Including Magens Bay, St. John and the British Virgin Islands from its expansive observation deck. One of the first attractions on the island, Mountain Top is best known for its world famous banana daiquiri and wide array of duty-free shopping.
About
For more than 50 years World Famous Mountain Top has been the #1 tourist attraction in the Virgin Islands! With amazing views from our Observation Deck 1500 ft above Magens Bay, where you can see more than 15 islands and Cays.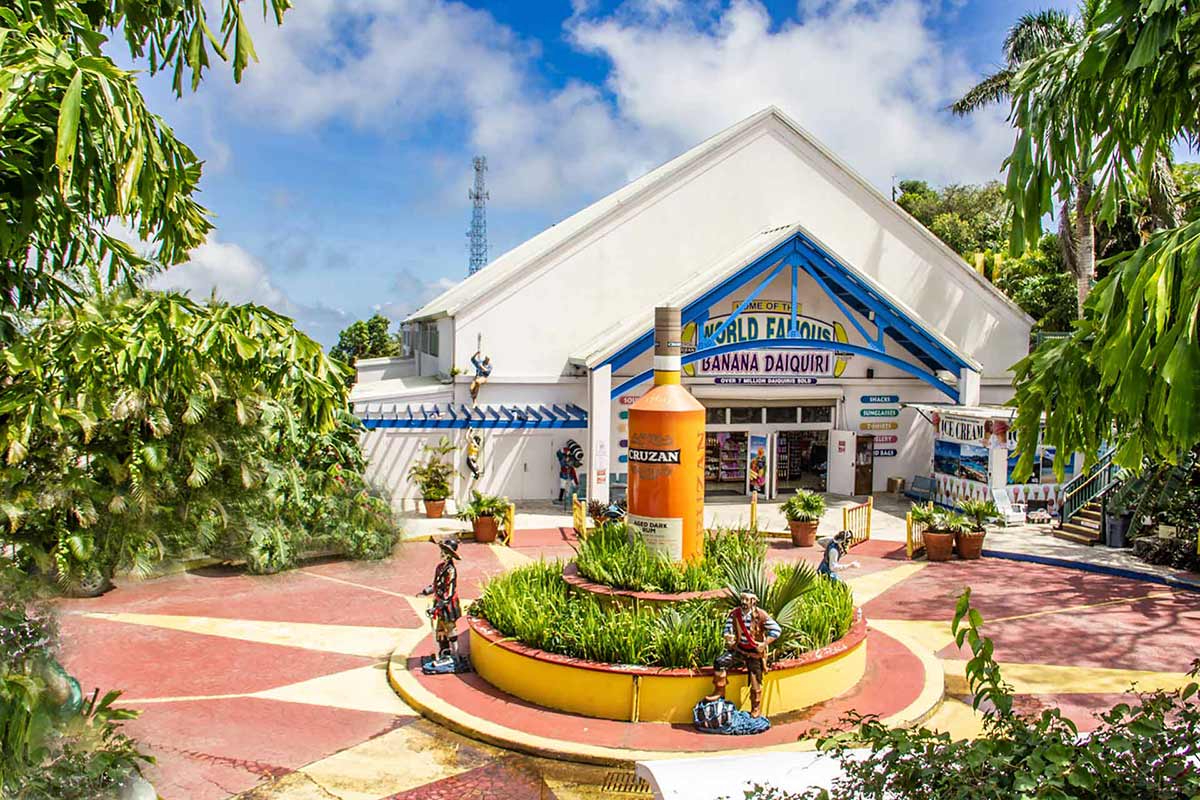 High atop St. Peter Mountain sits the Caribbean's largest Duty Free gift shop," bar and observation deck with sweeping views of the British Virgin islands. Among the huge choices you'll find an extensive collection of both fine and costume jewelry, beachwear, hats and footwear for the entire family.
Hours of Operation
9am -5pm. 7 Days a week